History of Timberline Billing Service
Timberline Billing Service, LLC was formed in August of 2007 to fill a niche in the Medicaid reimbursement claiming for Iowa school districts. Iowa Medicaid allows for districts to claim reimbursement for covered services. Many districts struggle with the medical claim structure and process, and turn to private vendors for assistance. We are committed to providing excellent customer service to school districts and regional agencies.
Since being formed, TBS has grown to become the leader in Medicaid claiming for education agencies in Iowa. This growth, along with our knowledge and expertise, has brought TBS opportunities to expand into Illinois and other states.
Logo History
2007-2011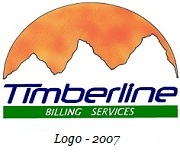 2011-Now

Timberline Billing Service Leadership Team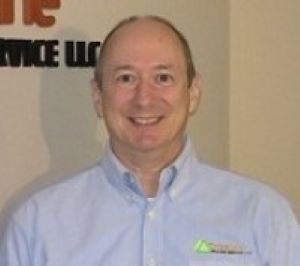 Dann Stevens, Chairman/CEO
Prior to joining Timberline Billing Service in 2008, Dann had acquired nearly 20 years of experience working in the Medicaid program in Iowa. His last 6 years as a state employee was as the Medicaid Consultant for the Iowa Department of Education. Dann was a co-founder and first President of the National Alliance for Medicaid in Education (NAME) and is nationally recognized and highly respected as an expert regarding Medicaid in education. Due to his expertise, leadership qualities, and client centered approach, Timberline Billing Service has become the fastest growing Medicaid billing vendor in Iowa.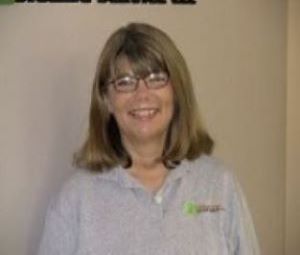 Elise Stevens, JD, General Counsel/CFO
In 2010 Elise joined Timberline Billing Service after leaving her position as the Administrator of the Investigations Division of the Iowa Department of Inspections and Appeals. In this position Elise oversaw 50 employees charged with investigating a variety of areas, including Medicaid fraud. Prior to this, Elise served 16 years as an Assistant Iowa Attorney General representing the Iowa Department of Human Services. She is licensed to practice law in Iowa and Kentucky as well as a member of the bars of both states. Her expertise with the law and Iowa state government is instrumental not only to the growth Timberline has experienced, but plans for the company's future as well.
Chris Stevens, President
Timberline Billing Service was founded in 2007 when Chris realized a school district was struggling with the Medicaid claim structure and process. With his technological background and his desire to assist, TBS began with one client. In just over 5 years, TBS has grown dramatically and now supports over 250 clients in Iowa and Illinois." Chris continues his desire to assist districts and, consequently, the TBS Scholarship Fund was created.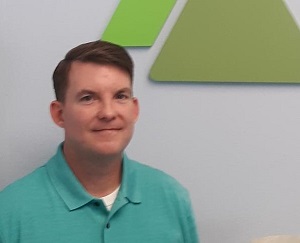 Jon Neas, COO
Jon joined Timberline Billing Service in 2013 as a Client Services Coordinator. Prior to that, he was a teacher and coach in West Central Iowa for 13 years. This experience helped Jon train districts how to bill efficiently and effectively ensuring that they maintained compliant Medicaid files and claimed as many students as possible. He has continued to work with the client services, quality assurance, and claims departments to support clients in meeting their Medicaid claiming goals.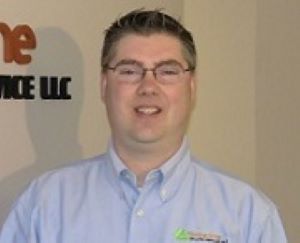 Bryan Pullen, CPA, Vice President of Illinois Operations
As Timberline Billing Service expanded to Illinois it was important to recruit a person with experience in Illinois school based Medicaid claiming along with being respected and having a client centered approach on which Timberline has grown. Bryan fit that criteria and in 2011 joined Timberline Billing Service. Bryan joined us from the Peoria Medicaid Consortium where he served as the Director. Bryan has a decade of experience working with Illinois education, specifically with Medicaid. He is respected in the field and has presented at numerous state and national conferences on the subject of Medicaid. Bryan has been a member of the Illinois Alliance of Administrators of Special Education (IAASE).